Allegretta
Ayita
Azana
Emiko
Eva
Escapayde
Witan
Willaker
Allegretta "Gretta"
By Rudiger (Abdullah *Pg*E* son) out of Allegra (Oldenburg)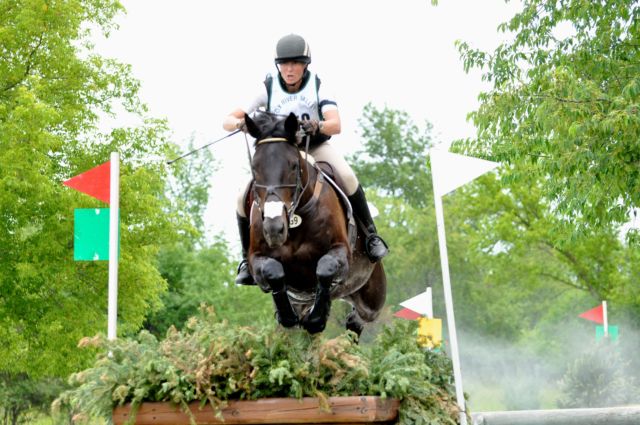 Gretta found her perfect owner with Jennifer Bazan. The two of them are having great fun eventing and entertaining Jennifer's niece with her lofty canter.
Their competition results are very impressive progressing from Beginner Novice to Preliminary in 15 months.


Videos: (Click to View)


Show Results: (Click to View)